For those of you who like to dive deep and learn it fast – this six-week intensive course in the power of WomanSpeak is for you!
This six-week program is designed to help you rewire your nervous system around public speaking, using your voice, and sharing your truth.
The focus is to support you in transforming your relationship to fear, resistance, anxiety, and being in "performance mode" around your speaking, so that you have the experience of feeling grounded, safe, connected, and authentic in your speaking. You are going to learn some unorthodox practices that are core to what WomanSpeak is about and you will have lots of opportunity to practice while also clarifying key aspects of the wisdom, insights, and ideas that live inside of you and need to be shared.
By the end of our six weeks together, you can expect to:
Be clear on your message
Understand the core ideas that are at the heart of your work, allowing you to communicate and share them in a way that is powerful and effective
Learn the art of storytelling
Transform your resistance around (or fear of) sharing your voice into freedom and natural confidence
We will be meeting for six weeks on Thursday evenings, 7:00 – 9:00 pm ET starting February 25, 2021.
Discover and unleash your true potential, sign up for the WomanSpeak 6-week course!
This premier of the Cohesive Outcomes WomanSpeak 6-week course is significantly discounted:
20% Savings!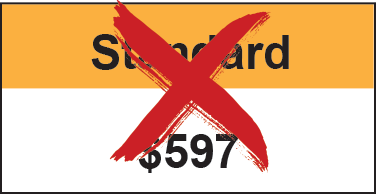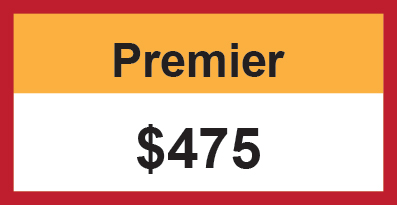 Premier 6-Week Course
$475
Start: Thursday, February 25, 2021
Ends: Thursday, April 1, 2021
Time: Weekly 7:00 – 9:00 pm ET
The Gift of WomanSpeak
You can give this life-changing course to a special woman in your life as a gift. Enter her name below, use the "Buy Now" button to pay using PayPal or credit card, and we'll send you a gift certificate that you can present to her.