The ongoing bi-monthly WomanSpeak Circles allow you to truly immerse yourself in the unorthodox practices that are core to what WomanSpeak is all about, developing your skills as an effective, authentic speaker. You will rewire your nervous system around speaking up, moving you from feeling fearful, anxious, and like you need to "perform/do it right", to feeling grounded, safe, connected, and authentic in your speaking. You will feel supported as you learn to share your ideas and voice clearly and powerfully in a variety of contexts, including short and long talks, storytelling, presentations, networking opportunities, panel discussions, and group meetings.
WomanSpeak Circles meet twice each month. There is a theme each month, designed to support you in focusing on a new area of public speaking, storytelling, and identifying ideas and content for meetings and presentations.
WomanSpeak Circles meet virtually using Zoom on the 1st and 3rd Tuesday of each month, 3:00 – 5:00 ET / 12:00 – 2:00 PM PT
You can start WomanSpeak at any time. The monthly themes are not sequential and do not build on one another. Therefore, you do not need to worry about "being behind" in the curriculum at any time. Whenever you start, and wherever your Circle is in the curriculum, is the perfect place to begin!
Circles are designed to offer safe places for consistent practice, which is the key to becoming a powerful speaker (whether in public or in personal conversations) and for developing an authentic voice of leadership.
Our Circles create supportive, nurturing environments that allow women to feel safe to fully be themselves as they work on improving and enhancing speaking and delivery techniques; speaking honestly, authentically, and directly from the heart.
If you would like to take your speaking to the next level, our WomanSpeak certification program creates opportunities for even greater growth — Learn more.
Discover and unleash your true potential, sign up for the WomanSpeak Ongoing Bi-Monthly Circles!
Join the Cohesive Outcomes WomanSpeak Ongoing Bi-Monthly Circles NOW to take advantage of the significantly discounted membership fees for Founding Members only — 20% savings!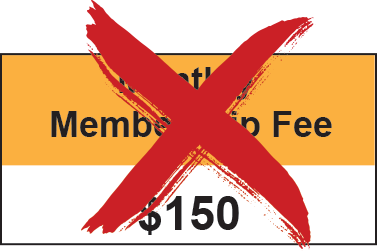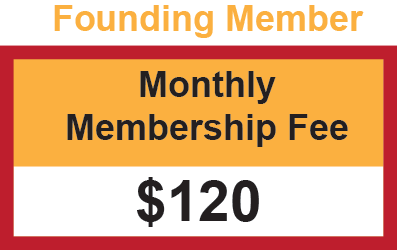 You may also choose to pay up-front for the entire 16-month program for additional cost savings. If you choose to pay in one up-front payment, the cost of the 16-month program is discounted by 3 months (e.g., you will pay for 13 months of Membership Fees for the entire 16-month program in one payment). You save 3 full months of membership fees by paying in full — that results in less than $100/month!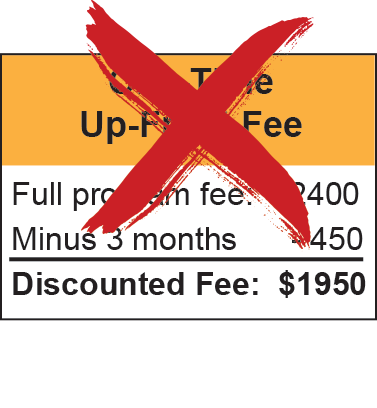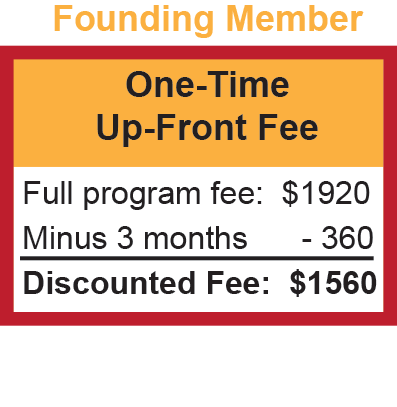 Choose your best membership option
Monthly Payment Option
$120 Monthly
If you choose to pay monthly, you will pay the monthly fee every month until the membership is cancelled.
The Gift of WomanSpeak
You can surprise a special woman in your life with this monthly subscription as a gift. Enter her name below, use the "Subscribe" button to pay monthly with PayPal or credit card, and we'll send you a gift certificate that you can present to her.
One-Time Payment Option
$1,560
The full 16-month program for the price of 13 months. That's 3 months free!
The Gift of WomanSpeak
What woman wouldn't love receiving this 16-month program as a gift? Enter her name below, use the "Buy Now" button to pay with PayPal or credit card, and we'll send you a gift certificate that you can present to her.
Become a Certified WomanSpeak Speaker
After participating in the full 16 months of curriculum, there is an opportunity to become certified as a WomanSpeak Speaker — you'll learn more about this in the program. The WomanSpeak certification is a powerful thing to include on your resume or website to show you have received training on how to speak clearly, effectively, and authentically in any situation in life and work.
There is simply nothing that will prepare you more fully to bring your brilliance, your influence, and your ideas to the world!