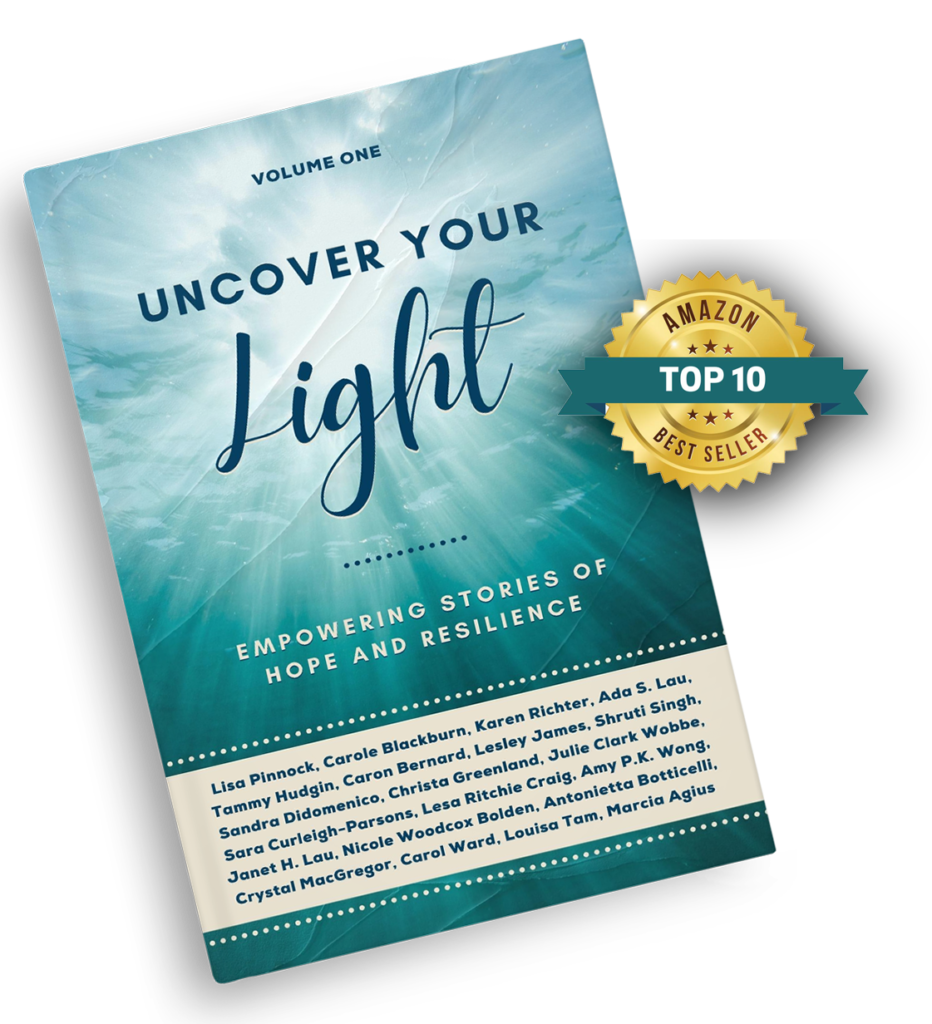 Karen Richter along with 20 other authors share their stories and explore the concept of how to shine brightly when you've lost touch with who you are.
Whether you're struggling with a life transition, personal upheaval, or gradual detachment over time, the question is: How do you begin to find your true self again?
Begin your journey to finding your true self.
"Karen served as a coach during one of my executive leadership programs. She is amazing! She has been so on point with her perspective and feedback as it relates to my primary objectives for taking my leadership journey forward. Karen not only touched base with me often and gently kept me accountable, but she also helped me on my journey of really telling my story around my value proposition personally and professionally. Her expertise, her style, her perspective, and her genuine willingness to just make me a better individual were definitely felt."
"The only limit to our realization of tomorrow will be our doubts of today."
This is the best support focused on helping HR departments lead, and individuals excel.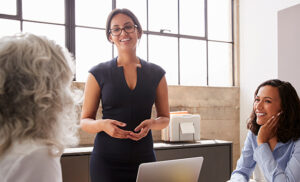 Create Confidence
Individuals will discover a new mindset to help break through barriers and self-imposed limitations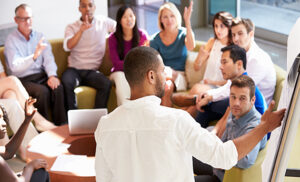 Boost Engagement
Individuals will learn repeatable processes and powerful interpersonal skills to unleash true potential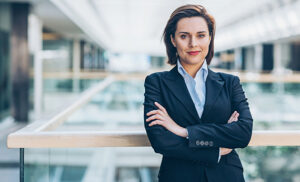 HR will be set up for success with large training initiatives, positively impacting workplace culture